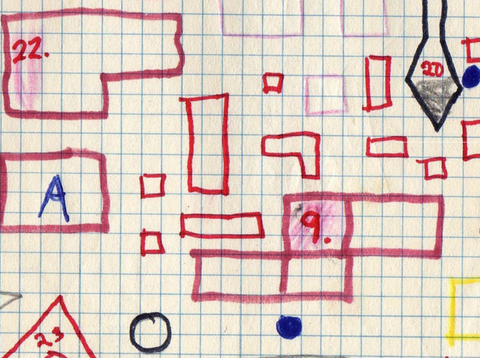 The map, key, and illustration in this download—as is true of every Three Little Books Adventure—are found on the El Raja Key Archive.
This download is only necessary to run adventure module K1 Sunken City if you do not own any version of the El Raja Key Archive.
K1 Sunken City was originally used as the 1st Dungeons & Dragons tournament at GenCon VIII in 1975!
For our disclaimers and copyright statement please read here.
Related Products
---